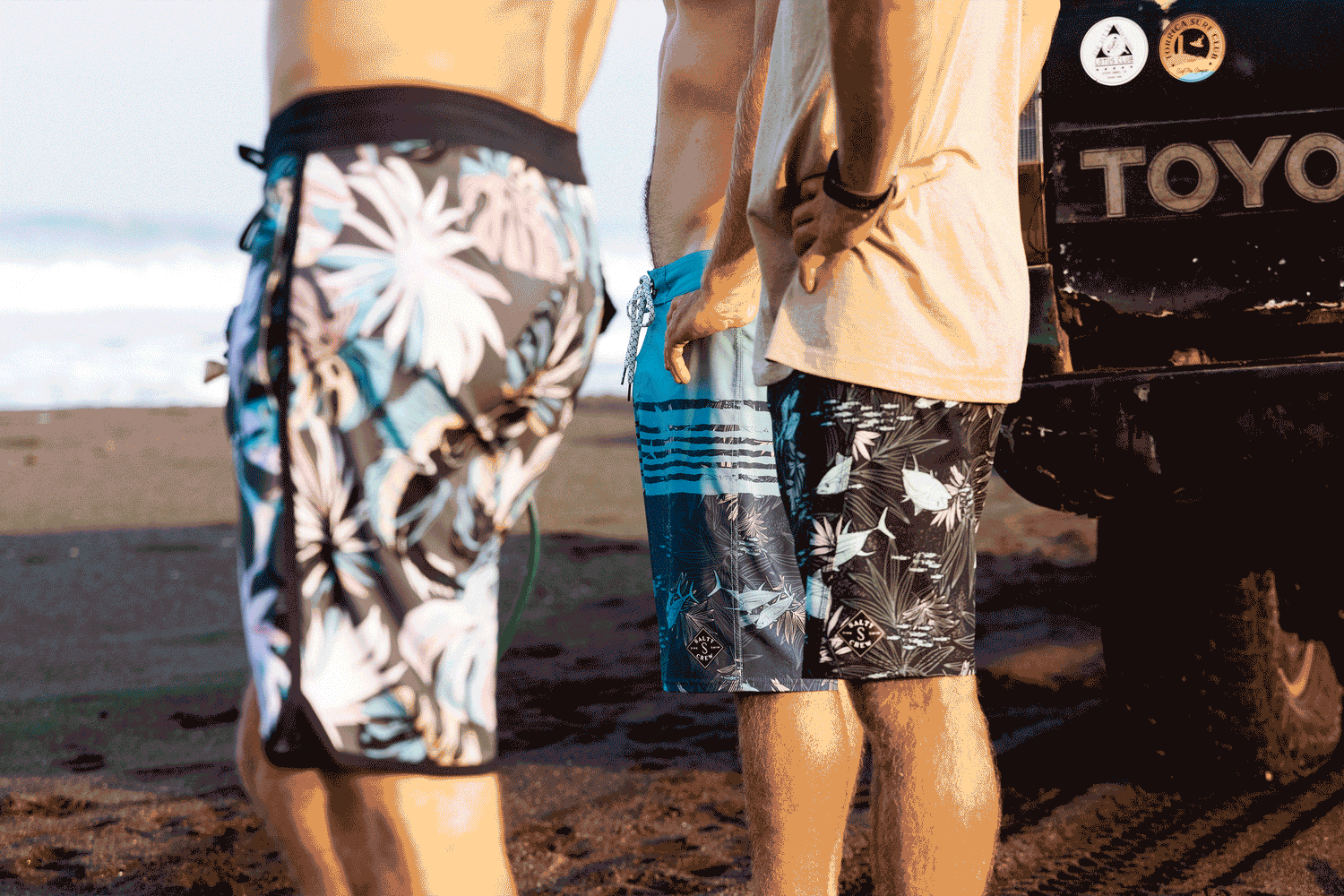 Boardshorts Collection
A good sturdy pair of boardshorts are a surf trip necessity. When you are surfing your brains out and marathon sessions make the antirash, multi-stretch, lightweight and quick drying properties that much more important.
Shop Boardshorts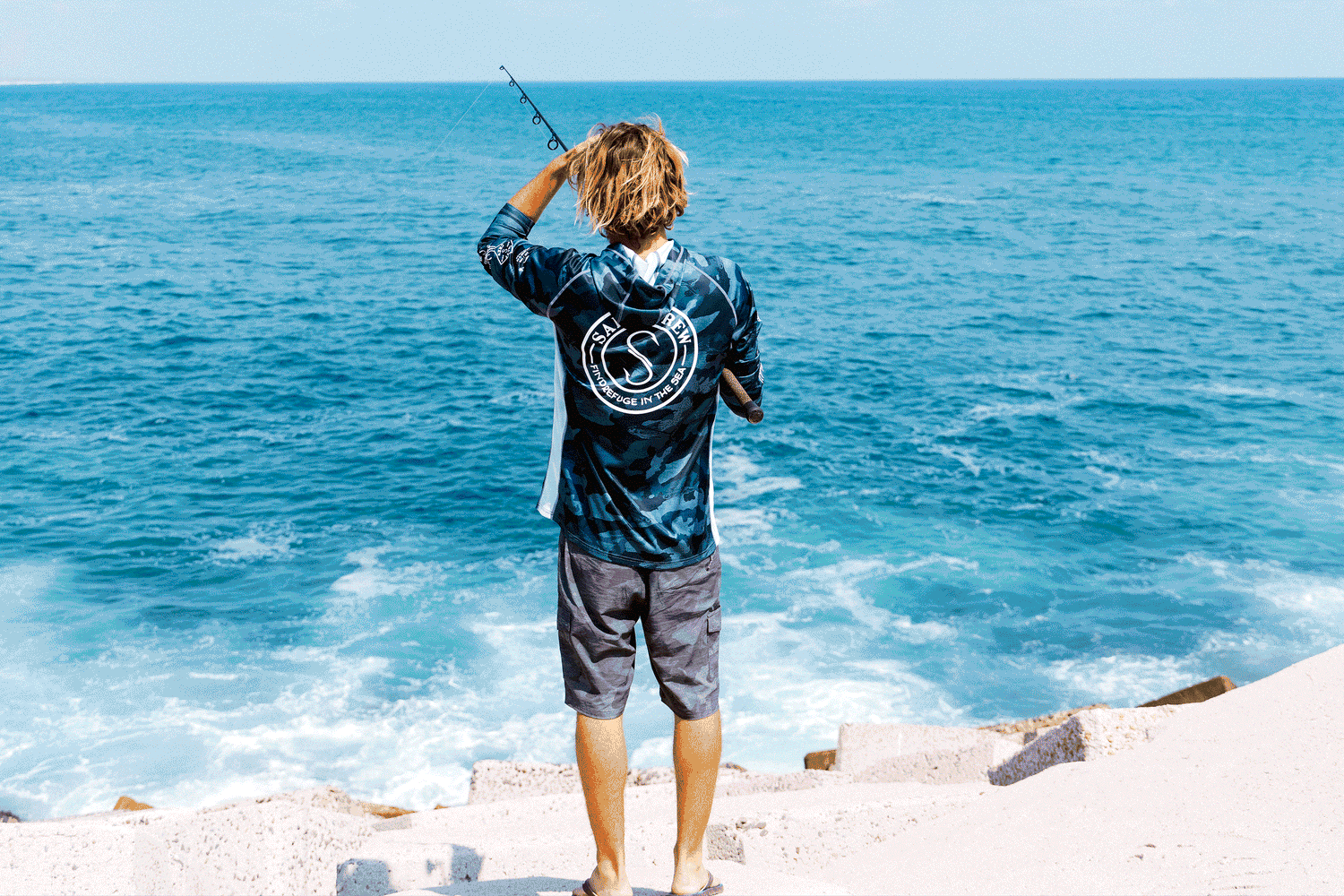 Sun Protection Collection
Long days spent chasing waves and fish under the relentless Mexican sun can take its toll. Stay cool and stay comfortable in a quick drying, breathable, UV protecting tee.
Shop Sun Protection