NEW ARRIVALS
NEW ARRIVALS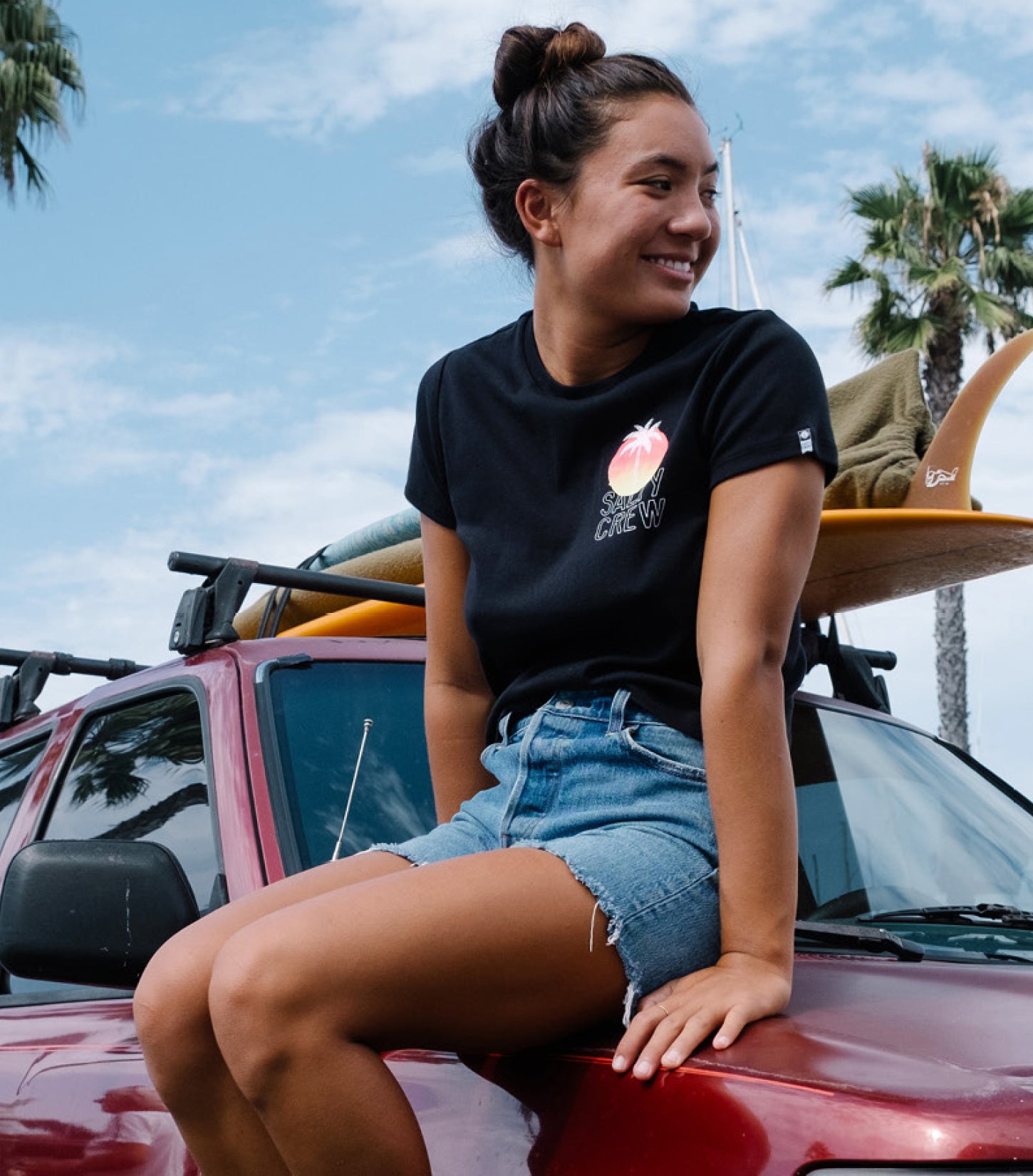 WOMEN'S Collection
Inspired by, obsessed with, and drawn to the sea. For those who find beauty in the sea and feel beautiful in the sea. 
SHOP NOW
Carousel
Carousel
INSTAGRAM
Follow us @salty_crew
Salty CrewFind Refuge In The Sea
For the hard workers. The searchers. The risk taking, mistake making, watermen with nothing to prove. For the seafaring, the wax sharing, the grommets, young and old. For the tried and true, who've paid their dues, for those who Find Refuge in the Sea.