SEAFARER TOP
Classic adjustable triangle. Can be worn multiple ways.
SEAFARER BOTTOM
Skimpy fit with adjustable side ties.
TANDEM TOP
Sporty and secure with an adjustable cross back tie.
TANDEM BOTTOM
Mid to high rise with moderate coverage.
BEACH BREAK BRALETTE
Full coverage front with an open back.
BEACH BREAK SHORT
High waisted swim short with an adjustable draw cord.
new swim arrivals
new swim arrivals
Carousel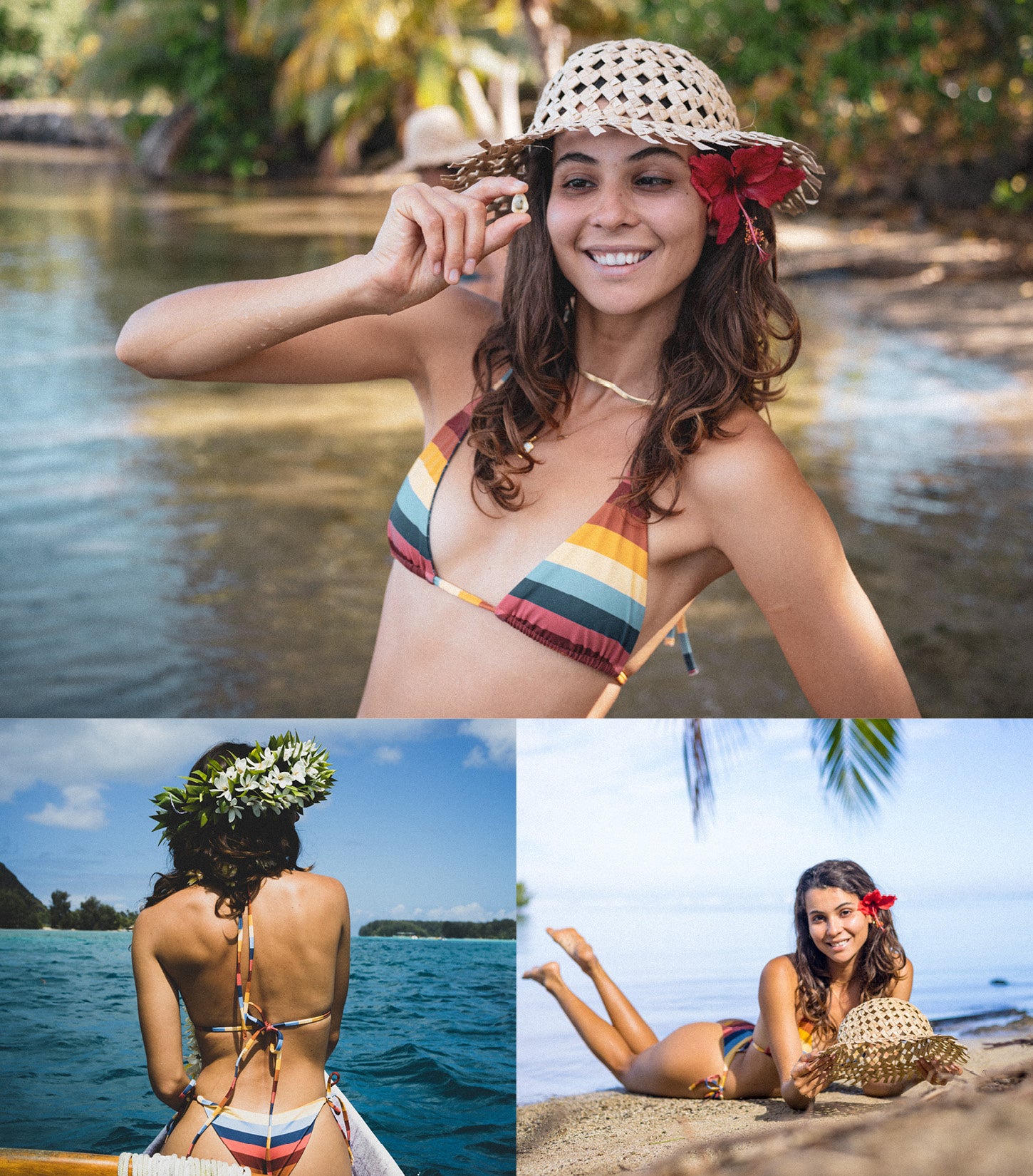 Seafarer string bikini
This staple suit is what we've all been waiting for. A classic String Bikini that will never go out of style. Plus the versatility lets you wear it how you want! 
SHOP NOW
Carousel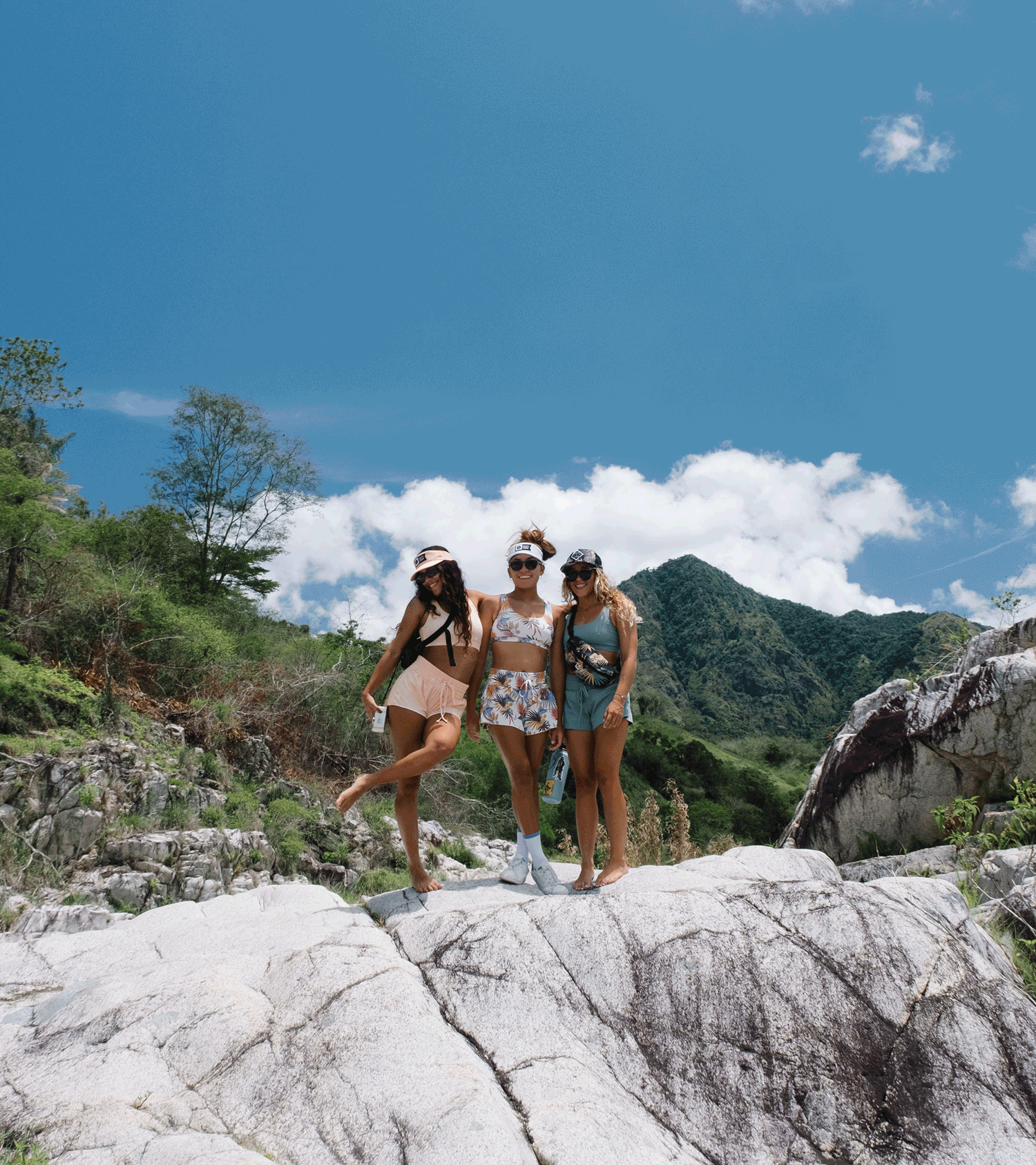 BEACH BREAK KIT
Built for the adventurers that are out there day and night, the Beach Break Bralette and Short are a must. The Beach Break Bralette is modest and sporty and perfectly paired with a loose fitting short that flatters every body style. 
SHOP NOW
INSTAGRAM
Follow Us @salty_crew_womens