SOUTHERN HEMI || BIG BARRELS AND BIG TUNA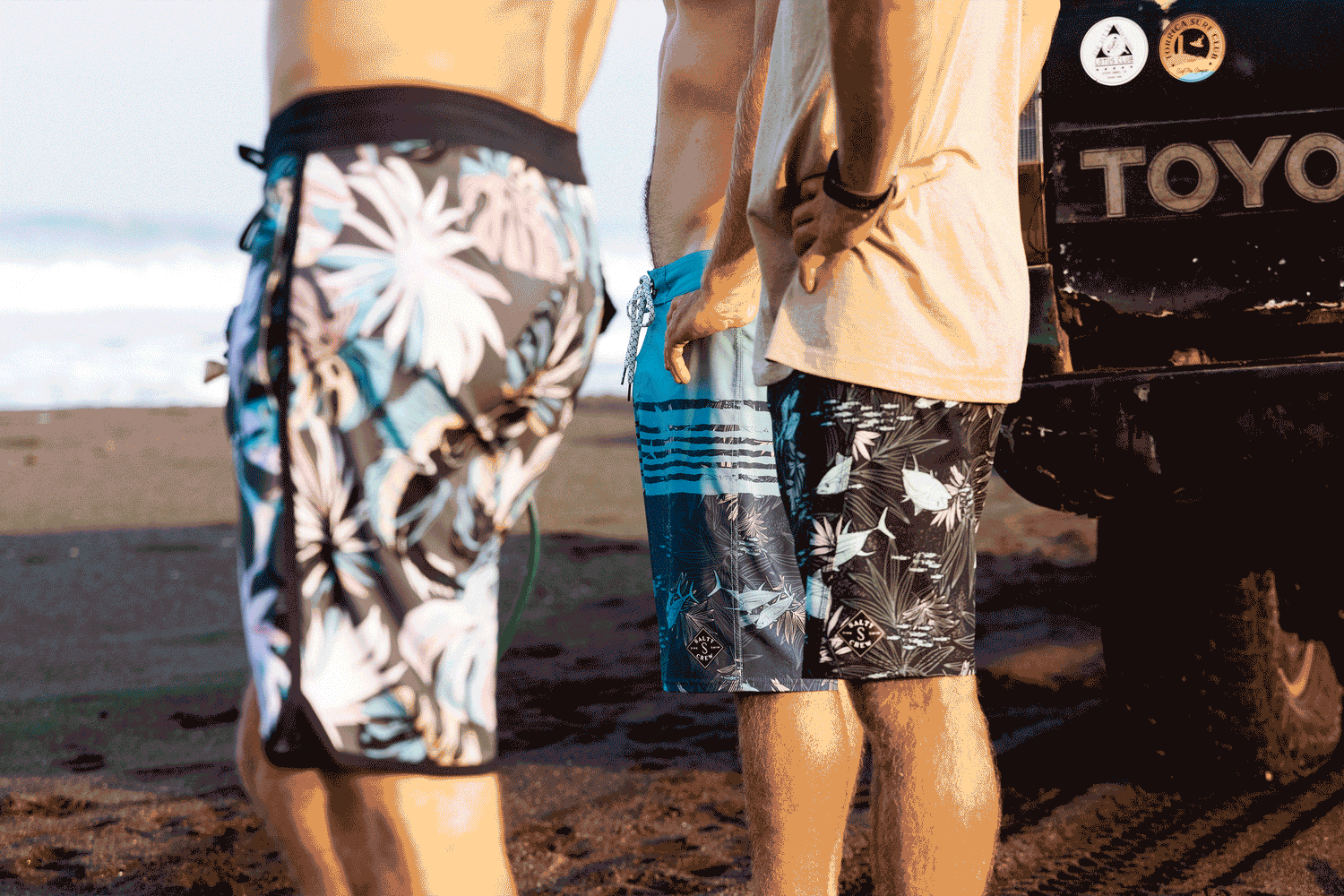 BOARDSHORTS COLLECTION
A good sturdy pair of boardshorts are a surf trip necessity. When you are surfing your brains out and marathon sessions make the anti rash, multi-stretch, lightweight and quick drying properties that much more important.
SHOP THE COLLECTION
Shop the Collection
Shop the Collection
GREAT BARRIER REEF || Duane Diego - A Long Range Report
Watch: PEZ GALLO! a Team trip.