JS x Amadeo Flame Fish Surfboard
#35335029
or make 4 interest-free payments of
Activating this element will cause content on the page to be updated.
Size Guide
A collaboration between JS Surfboards and Salty Crew. We are proud to present a very limited run of 10 special edition JS Flame Fish surfboards featuring artwork by Amadeo Bachar; the artist behind many of our best selling t-shirts. 
The Flame Fish is designed for surfers who want to get the most out of even the weakest conditions. Whether you're dedicated, or just downright desperate for waves, the Flame Fish sits apart in your quiver to maximize speed and ability to throw down maneuvers. It's not a jack of all trades, but the master of one – the small stuff.

A wide nose outline combined with a smooth, flat rocker gives you the extra paddle power and glide we all want in weak surf, complemented by a generous distribution of volume under the chest / front foot. A deeper single to double concave provides plenty of lift and easy rail-to-rail transitions, with full rails to reduce catch and increase speed through choppy or soft sections.
Board Overview:
Flame Fish Features:
Rocker: An overall low to flat rocker is the perfect all-round rocker creating speed and glide in small to average conditions.
Fin Setup: Flame Fish comes stock as a five fin and will work equally well as a quad or thruster depending on the conditions.
Glassing: PU Construction.
Rail Type: Flame Fish has full rails, reducing catch and increasing speed in and out of choppy or soft sections.
Size Chart:
5'3" x 20 1/8" x 2 5/16" x 28.3L
5'5" x 20 3/4" x 2 7/16" x 31.5L
5'6" x 21" x 2 1/2" x 33.2L
5'8" x 21 1/2" x 2 5/8" x 36.5L
5'10" x 21 7/8" x 2 11/16" x 39.3L
Local Pickup:
For local pickup, you must pickup at the JS Garage in Oceanside, CA between 10:00am-5:00pm
305 Wisconsin Ave, Oceanside, CA 92054
*Surfboards are excluded from free shipping
*Local pickup is available, please place your order and we will refund shipping and call you to coordinate pickup.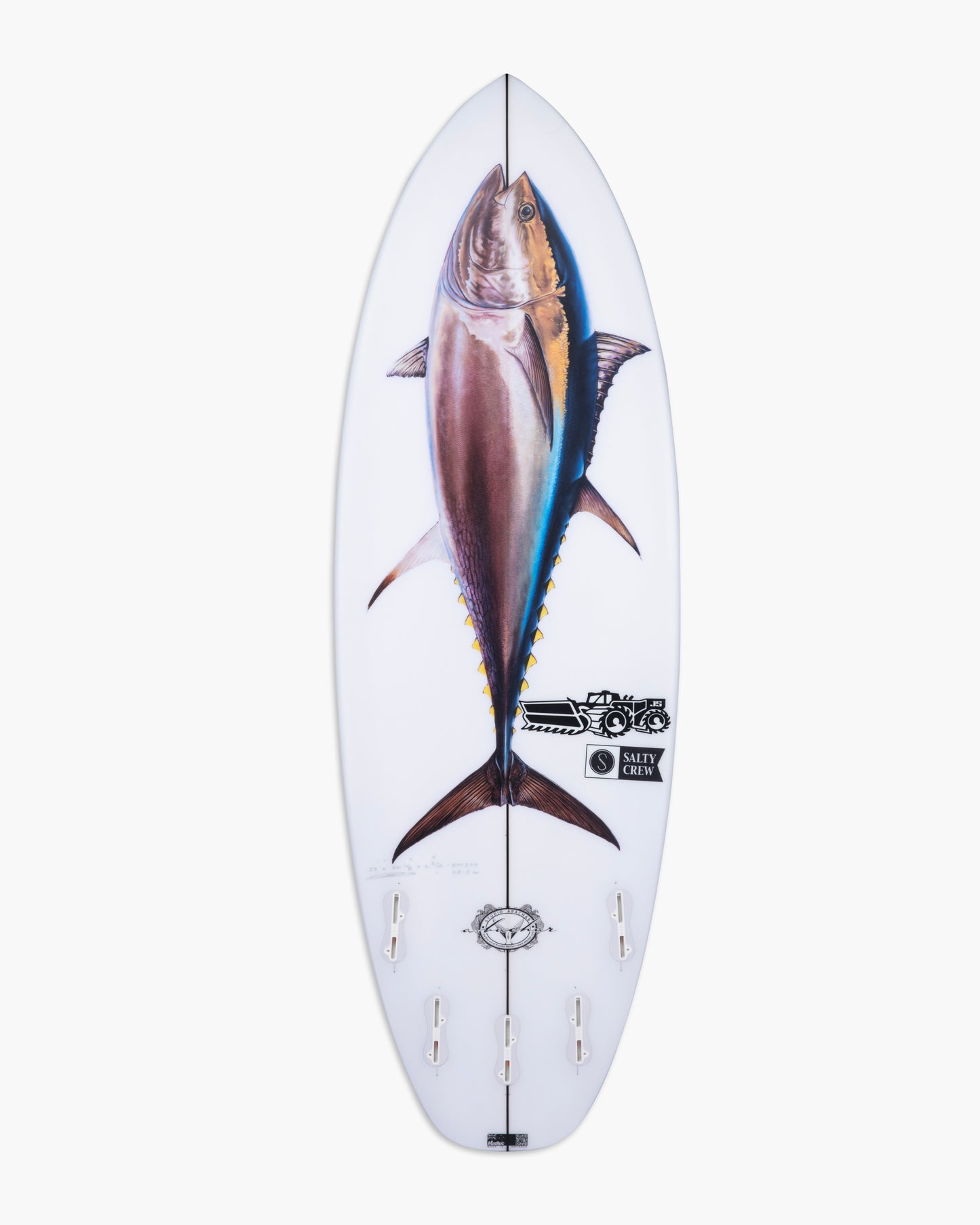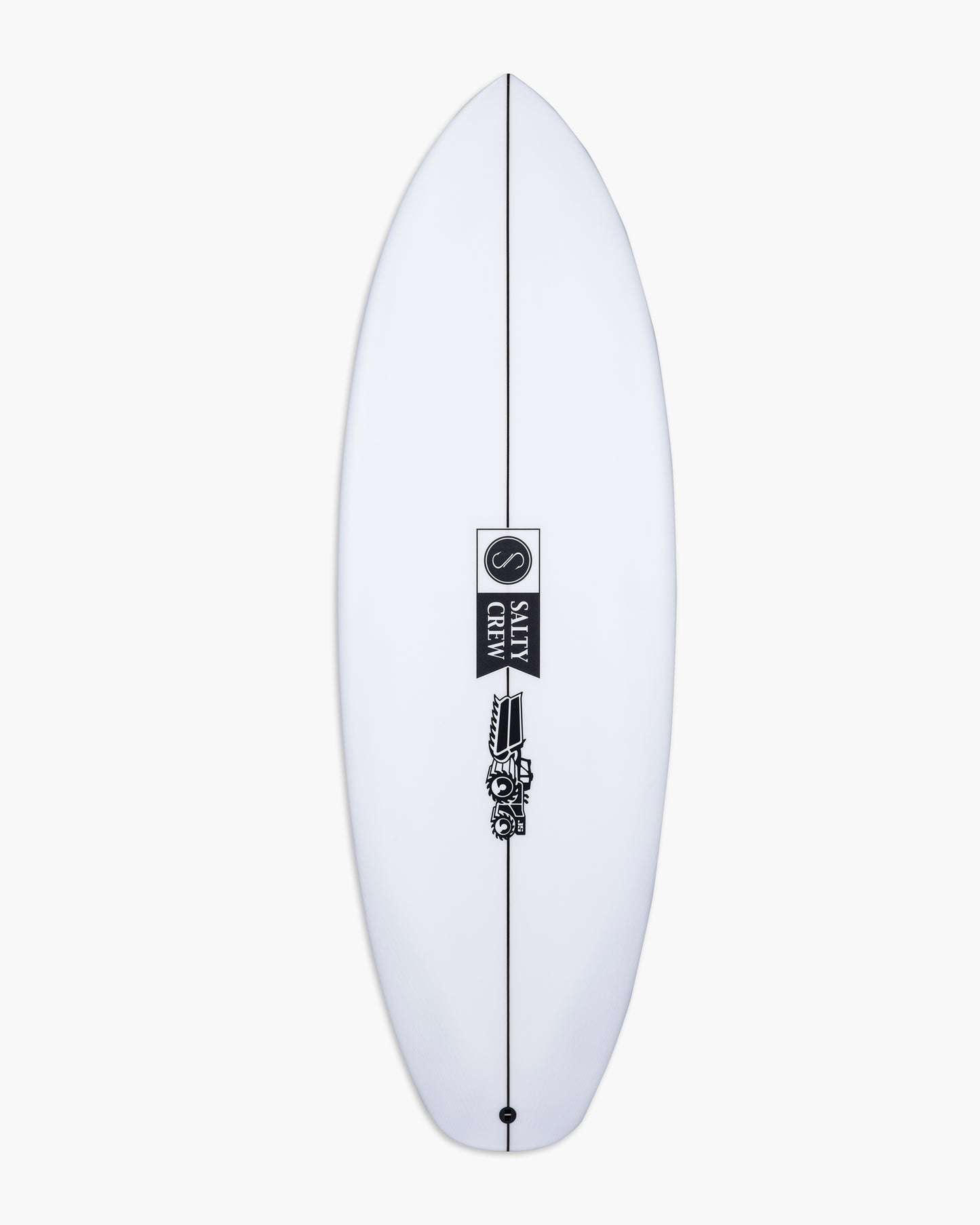 Size Guide